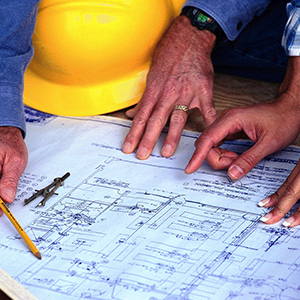 Architectural Resource Group
I highly recommend Delehoy Construction.
I've known Mark for over 20 years. During that time we've completed many difficult projects with clients always satisfied!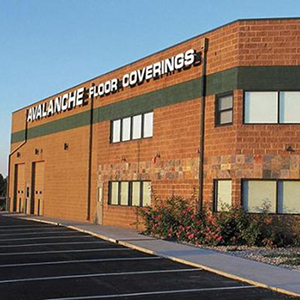 Avalanche Floor Coverings
It has been a great pleasure using your company for all our projects over the last 20 years!
You and your staff have been wonderful to work with no matter how small or large the job. If and when we have more work in the future, we will look to your company to complete it.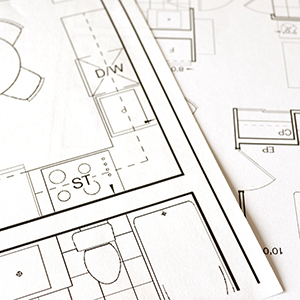 Home of Karl & Cindy Hoff
Our home was completed on time and within budget!
Working with Mark and his team was a positive experience throughout the design and building phases of our custom retirement home. They listened to what we wanted and educated us along the way. We highly recommend Delehoy Construction and are happy to show you our wonderful home!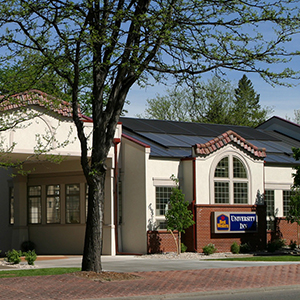 Best Western Crossroads Inn & Conference Center
Loveland, Colorado
After completing the first project, I knew I wouldn't even call a competing contractor for another bid!
I have had the pleasure of working with Mark Delehoy and his crew at Delehoy Construction during two major renovations of my hotels. One project was $2.1 million and the other was $4.5 million. Mark is just starting the third hotel renovation project for me. Mark and everyone on his team are professionals.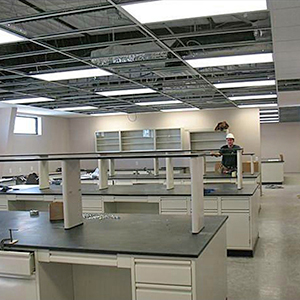 Cargill Incorporated
Ft. Collins, Colorado

If you are looking for a company you can trust with your project, regardless of size, I recommend you give Delehoy Construction a call!
From remodel projects to research greenhouses to new building construction, Delehoy Construction has done it all for us. Their professional staff has always exceeded our expectations. They have completed 30+ projects with zero safety incidents over the past 13 years and that says it all. At Cargill, where safety is first, we appreciate a company that has the same expectations in safety as they do in performance.